BETWEEN THE LINES.
---
Exhibition Design
Branding
Research
---
An exhibtion to break period taboos.
---
Collab w/
Sahm Lee
+
Sam Spaeth
+
Max Werner
---
Between the Lines is a hypothetical exhibition about menstruation; breaking the period taboo through stories from various people who experience it.
---
---
Too many people who menstruate never learn what their bodies go through and how to best care for their bodies while menstruating. This lack of conversation surrounding periods and vulvas is due to and perpetuates the taboo around the subject. Such taboo results in inequity in access to period products and a general lack of education that can be both physically dangerous and emotionally damaging.
---
---
Open for 28 days, Between the Lines is an exhibition seeking to pull out the unspoken mystery of the female reproductive cycle from between the lines into explicit, honest conversation. The purpose of this exhibit is to inform and normalize the conversation around periods and empower those who menstruate to take control over the period.


---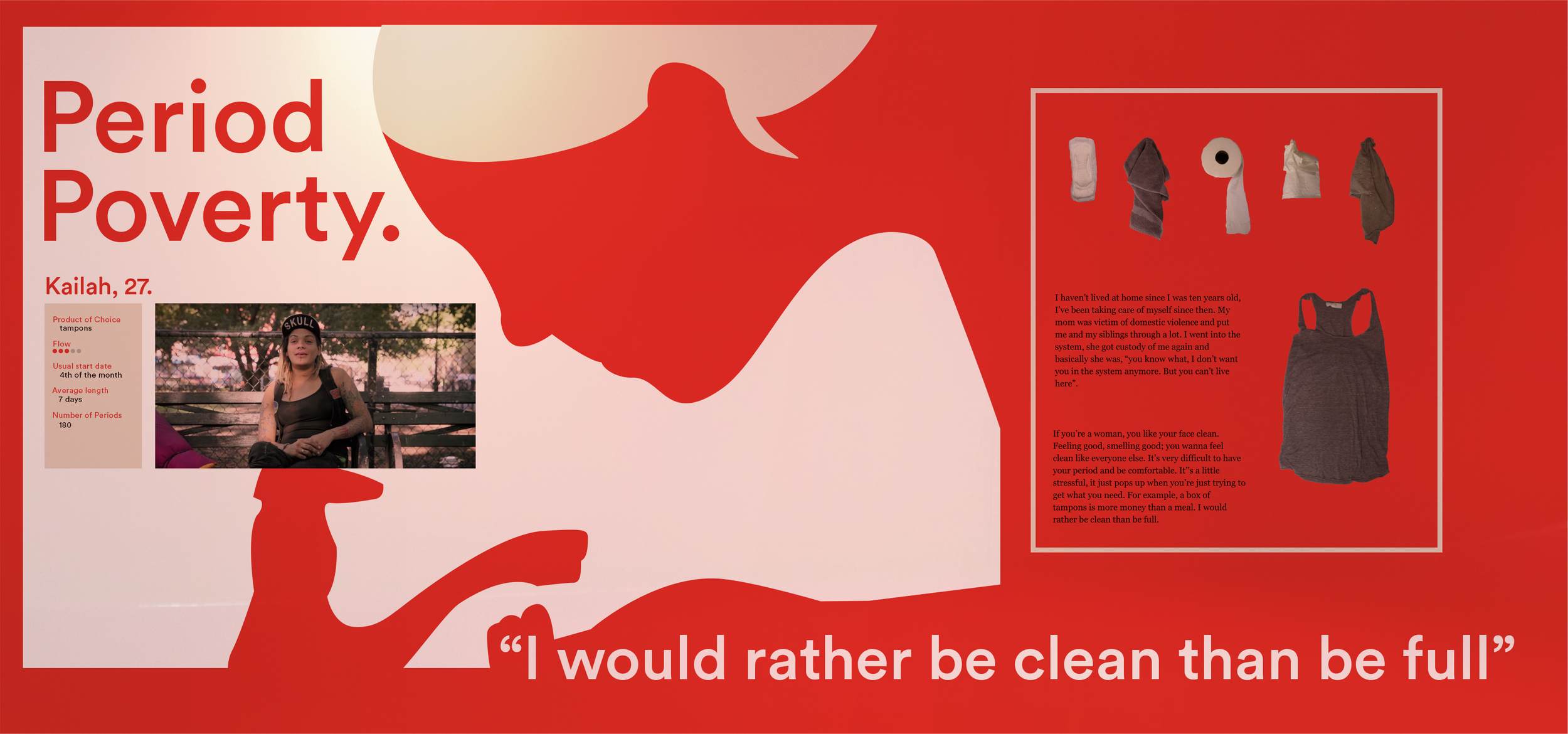 ---
THE LOCATION

Seattle Public Libraries
4th floor "Red Room"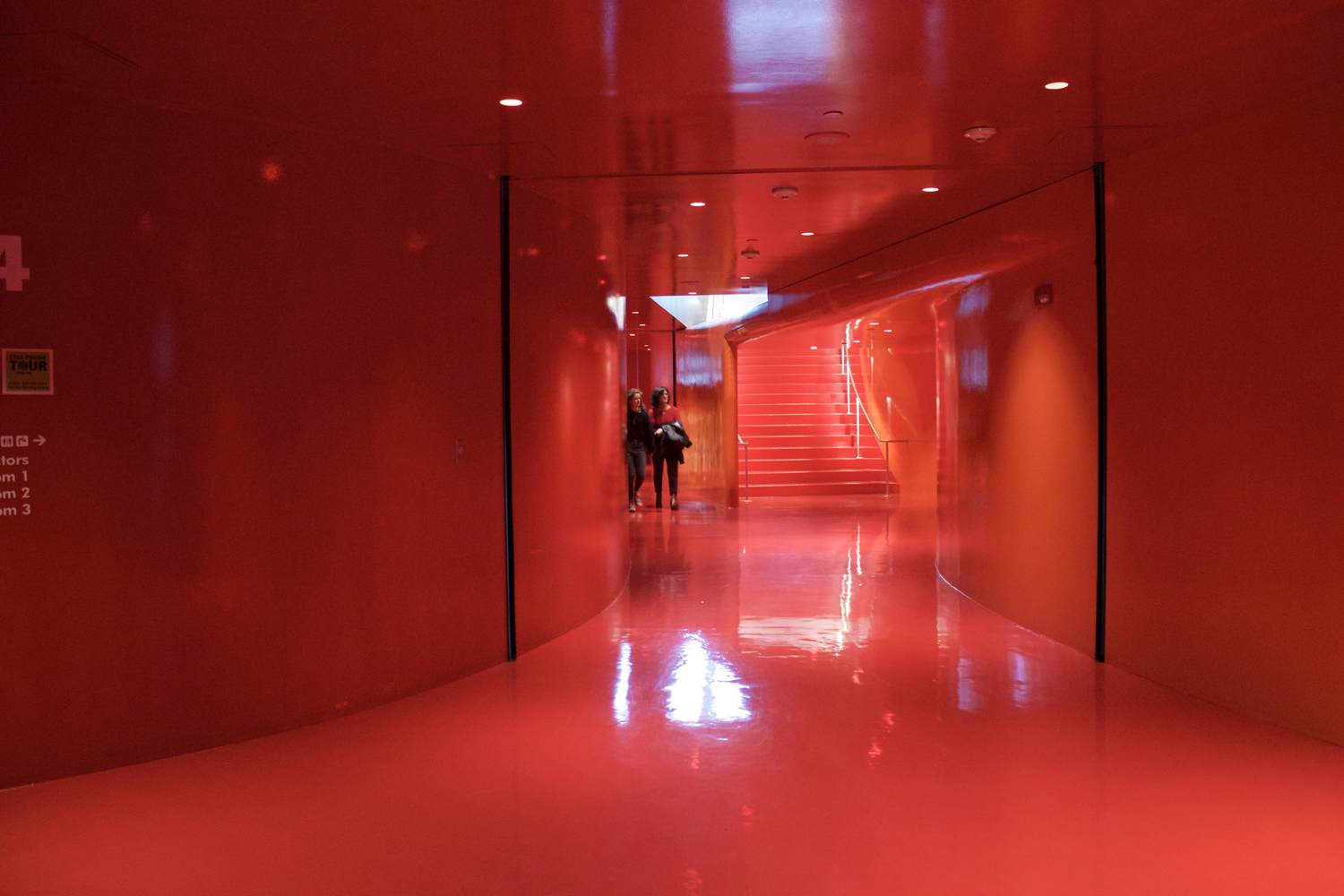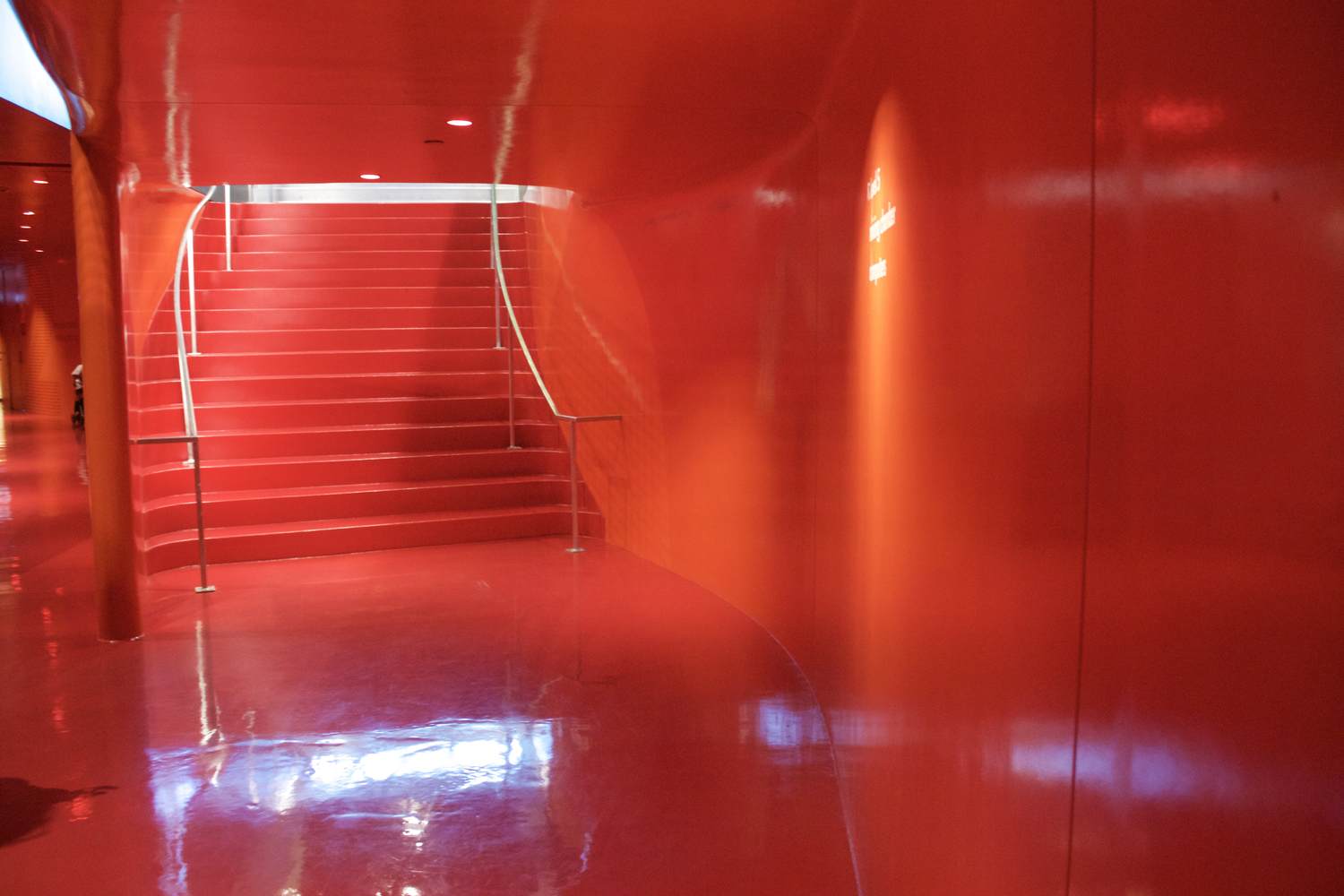 ---
The exhibit uses storytelling from the first person voices of people who experience periods themselves and highlights different areas of inequalities and problems when faced with periods such as:
Access to products; menstruators in prison, who are in low income households or who are homeless.

For all who bleed; trans/non binary individuals who menstruate.

First time; those who are new to the club.


Product waste; the environmentally conscious menstruator.

Period changes; those who have experienced menstruation and pregnancy or menopause.
---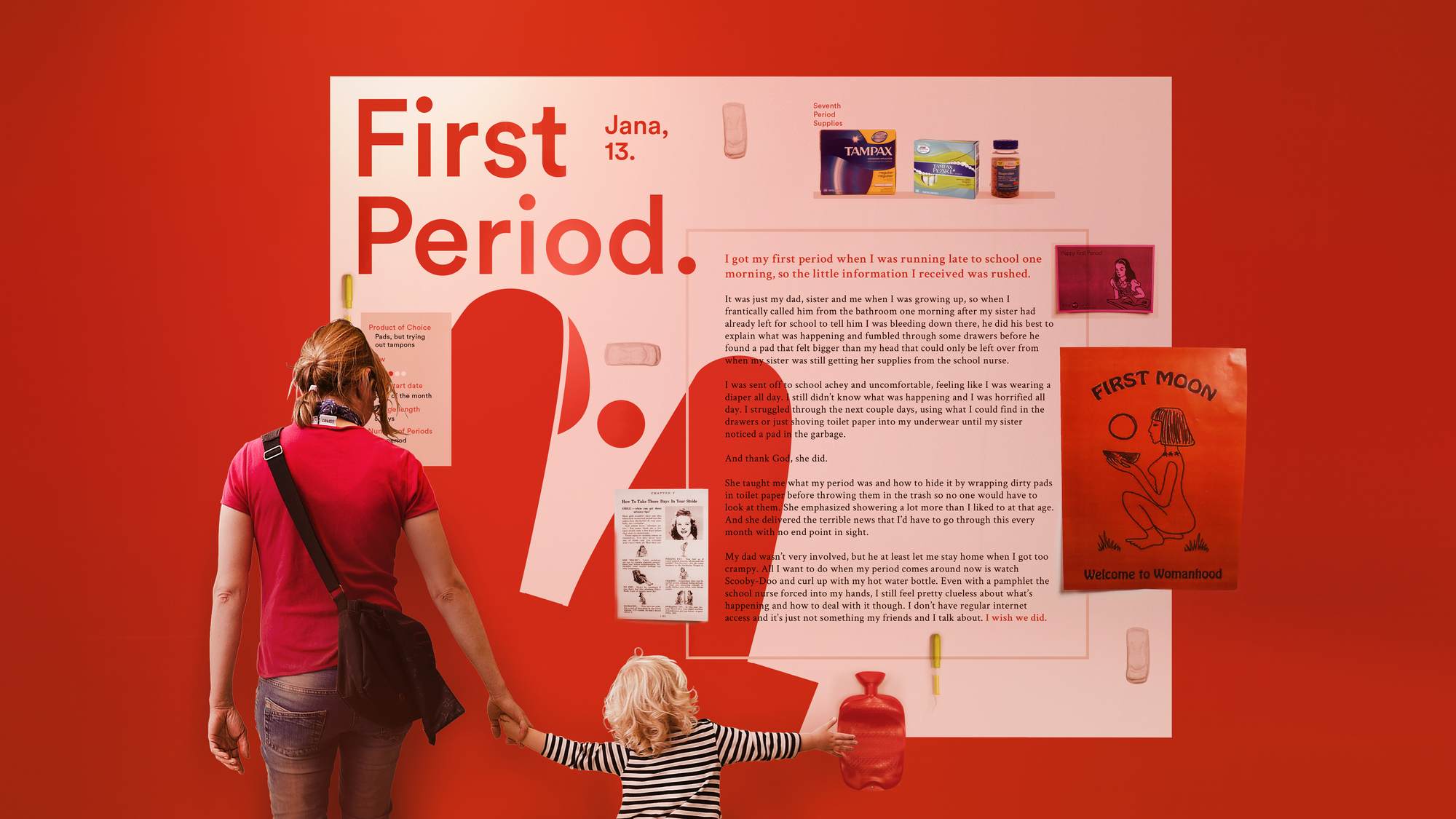 ---