THE PASSION PROJECT
---
Personal Project
Branding
Video Series
Travel
---
--->
spilt---milk.com
<---
---
Collab w/
Sahm Lee
+
Sam Spaeth
---
Under the name spiltmilk., my incredible friends Sahm Lee, Sam Spaeth and I set off on a two month long trip across the United States to produce a video series about designers, creatives and all things passion.
---
Featured in Seattle Design Festival 2018
---
---
---
BACKGROUND
As three upcoming senior design students, internship and 'the real world' pressures were high in our radar. As a reaction to this pressure, we wanted to spend our summer working on something we're passionate about. As the ladies of spiltmilk., we built a project with the goal to discover what it truly means to "pursue your passions".

Our 20 interviewees answered questions about where they are now, how they got there, and where they're going. This series is documented and shared on our website to inspire young minds like ours who are prepping for the big world.


---
While on the road, we each kept a daily journal in which we answered three questions and drew an illustration per day.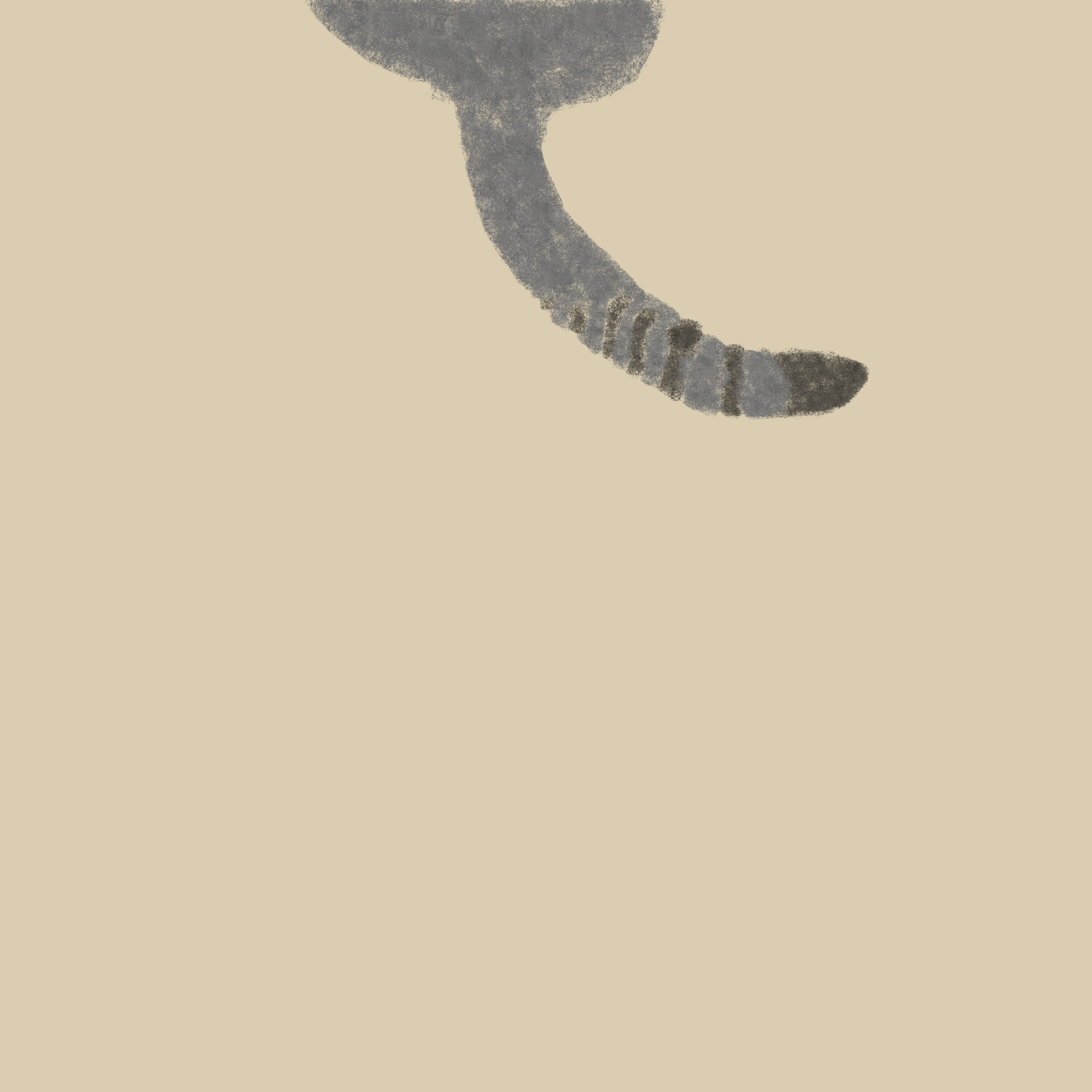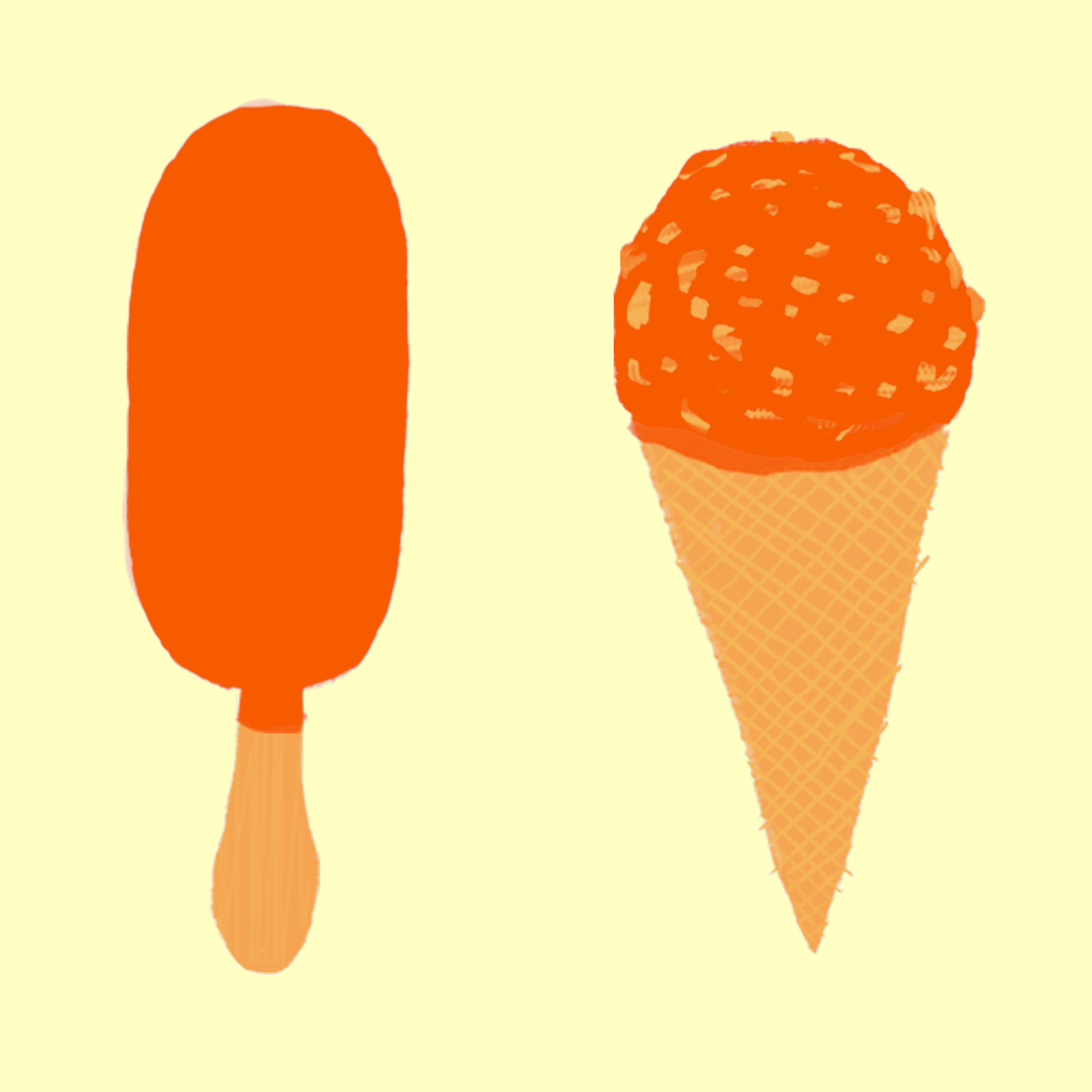 ---
We owe a trememdeous amount of thanks to everyone who helped make this project possible, from our friends and family to the amazing individuals that allowed us into their space and interview them.